Our rental service
Find out why renting a Birò with us is easy, convenient and incredible.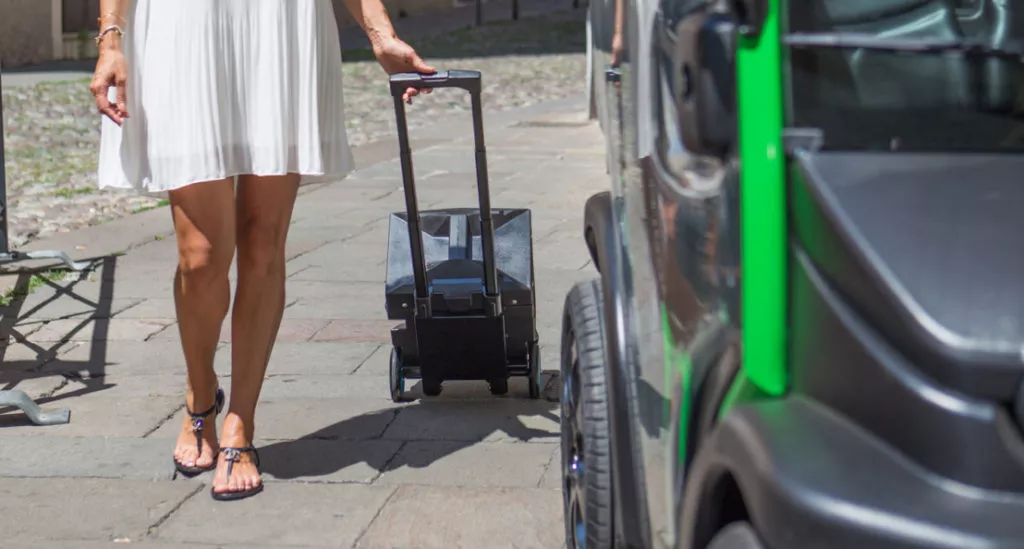 Our service.
We aim to deliver you a different experience with a simple, excellent and innovative service. We would love to bring you a new way to move.
Up to 3 drivers
You can register up to 3 people per vehicle so you can drive it all.
Pickup & Return
Delivery and collection of the car at the address and time indicated in the contract. Included in the price.
Maintenance
Car delivered always clean, in perfect conditions and fully charged.
Support
In case of problems you'll have a full support by us or our authorized partners. If possible we will replace your car.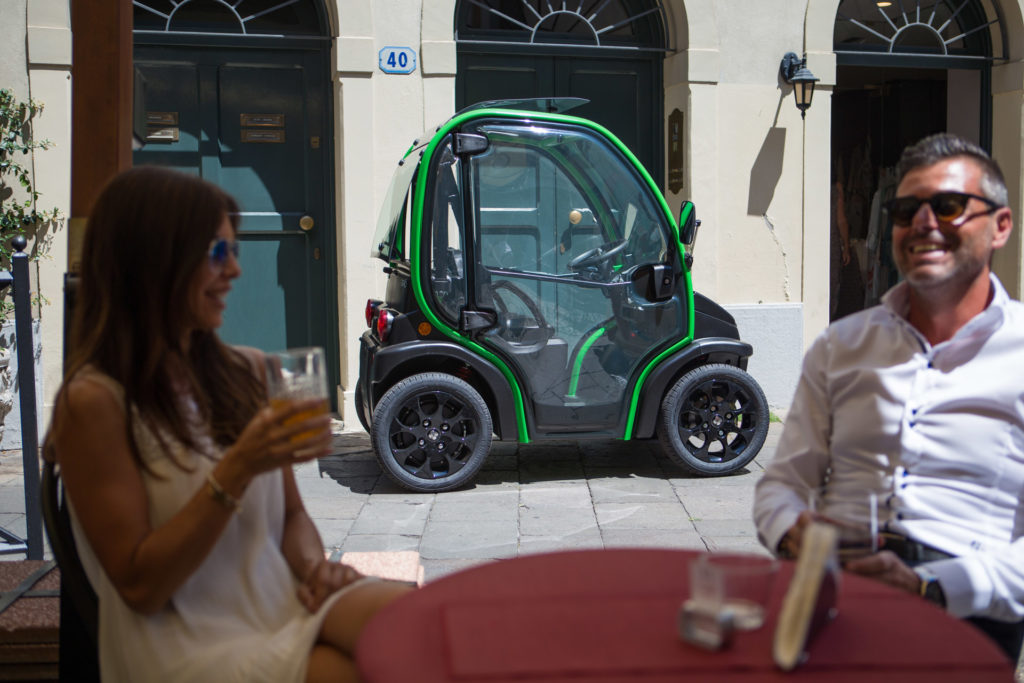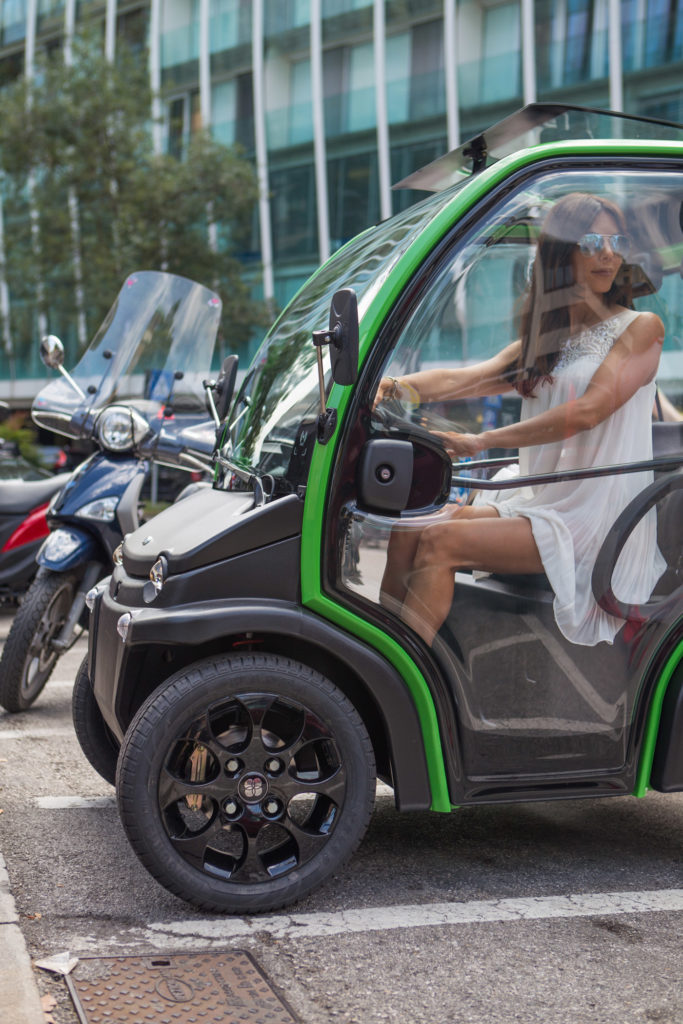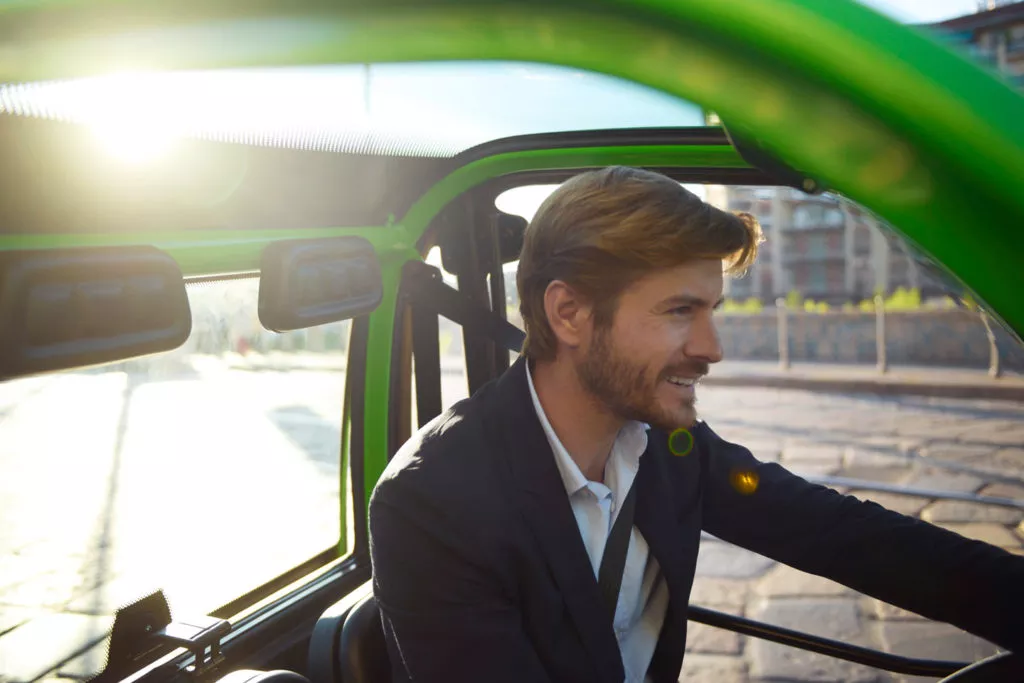 FAQ
Some of the most frequently asked questions. If you would like more information, send us a message to [email protected]
How do I charge the car?

Connect Birò with the supplied cable to a domestic socket. You can also charge it at the charging stations, when the car has the "SCAME" connector.

What is the electric range?

About 100KM depending on use, the remaining percentage is always visible on the display. At 20% a red light indicates the reserve.

How long to be fully-charged?

About 6 hours, but we reccomend to recharge it around 20% of the remaining charge. Full charge is visible under the driver's seat (GREEN LED).
Rent Online
a Birò!
Enter dates and times to find out if there are Birò available. In the city center we deliver your car wherever you want, tell us the exact address during the booking process!
Need more infos?
Send us a message, we will reply as soon as possible.